I want to send my bill attachments to Xero. How do I do this?

Solution

As part of our integration with Xero, QicWorks is able to send not only your Bill data, but also it's attachments.

1. Navigate to the existing Purchase Order that you have or want to attach your Bill to.

(From within your job -
Jobs
>
Job Management
> Click on the required
Job number
>
Purchase Order
Click on the required
purchase order number
or
From Invoices -
Business
>
Purchase Orders
>Click on the required
purchase order number
)
2. Open the Purchase Order as Issued, and then click on Bill & Credit Note from the Actions menu.

3. Click the More Button and select Add Bill to create new or click on the edit icon for a specific Bill to edit.

4. Enter Bill information and upload your attachment

4. To review your attachments click on the document icon in Attachment list

5. The following popup will open.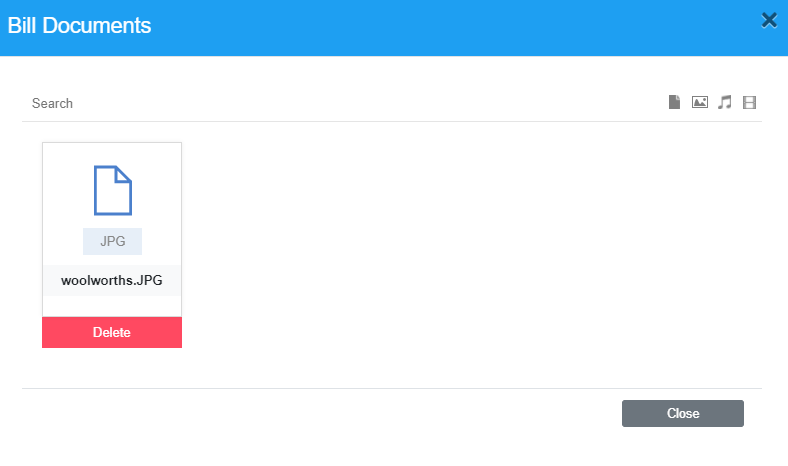 6. Here you can delete the specific documents you do not wish to send. Simply click on that documents delete button.

You will be asked to confirm you would like to delete the record - this is a permant deletion.

7. Once complete click close.
8. When you are ready, click Push to send the invoice to your accounting software.

Your Bill will now appear in Xero under Business>Bills to Pay, with a copy of the attachment as well as a pdf copy of the relevant Purchase Order attached.